Trending...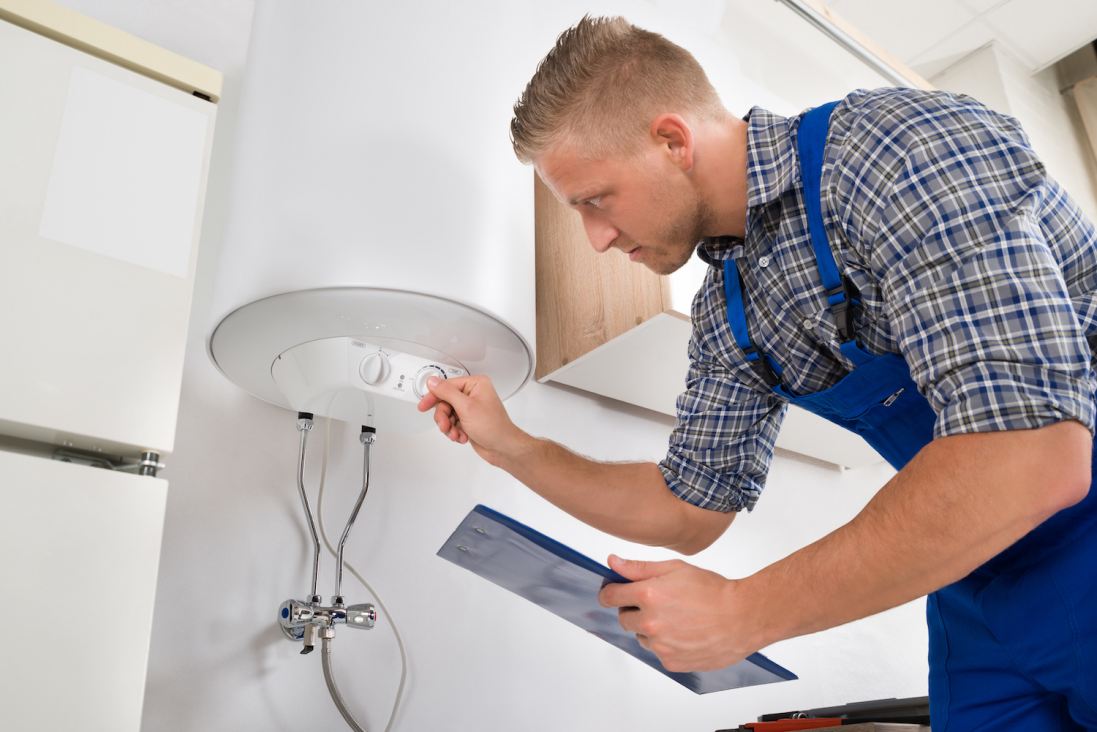 Evergreen plumbing company Adams Plumbing & Heating advises homeowners to have their water heater inspected in the Spring after the long, cold winter in Colorado.
EVERGREEN, Colo.
-
ColoradoDesk
-- Adams Plumbing & Heating, a
well-established plumbing company in Evergreen, CO
, announced today they are recommending homeowners get their water heater inspected in the Spring. This maintenance practice will ensure comfortable and reliable water service through the coming year.
It is common plumbing practice to encourage routine maintenance and inspection of water heaters in the Spring. With 25+ years in business providing water heater services to Evergreen and the surrounding metro area, Adams Plumbing & Heating knows a thing or two about
water heater repair
. After a Colorado winter, it is not uncommon for many water heaters to be overstressed by cold temperatures and even in disrepair from heavy usage. As they are usually hidden from everyday view, it is easy to forget about them. A failing water heater announces its need for attention by delivering ice-cold water to your shower. To avoid this shock to your system, it needs routine care.
More on Colorado Desk
As a highly-rated plumbing and heating company, Adams Plumbing & Heating offers a highly-trained, experienced, and licensed staff of plumbing experts. Chris Greene, the owner of Adams Plumbing & Heating and a Master Plumber, offers this advice to Evergreen homeowners. "Don't put off having your water heater inspected because serious negative consequences can occur." Greene adds that "Water heaters fail when you least expect it. So, the perfect time to inspect them is in the Spring to avoid any issues."
As a local plumbing company, many Colorado homeowners have faith and trust in Adams Plumbing & Heating. If you live in Evergreen, Golden, Conifer, Lakewood, Georgetown, Bailey, and the many other Colorado neighborhoods, you are encouraged to maintain your water heater in good operating condition. The cost of maintaining and inspecting a water heater can prevent the much bigger expense of replacing the entire appliance.
Contact Us Today
for a water heater maintenance and inspection appointment.
More on Colorado DeskAbout Adams Plumbing & Heating (www.adamsplumbingheating.com/)
For over 25+ years, homeowners in Evergreen, CO, have been relying on Adams Plumbing & Heating to take care of their water heater repairs and other water heater services. Online reviews for this top Evergreen plumber are excellent, reflecting the care, expertise, and friendly customer service they provide every day. You're encouraged to call if you have a problem or concern about your water heater or any other plumbing issue. Many of your neighbors have done the same and have been delighted with their service and excellent results.
Source: Boulder SEO Marketing
---
0 Comments